Make Good Products
We are committed to continually working to make our products better both for you and our planet.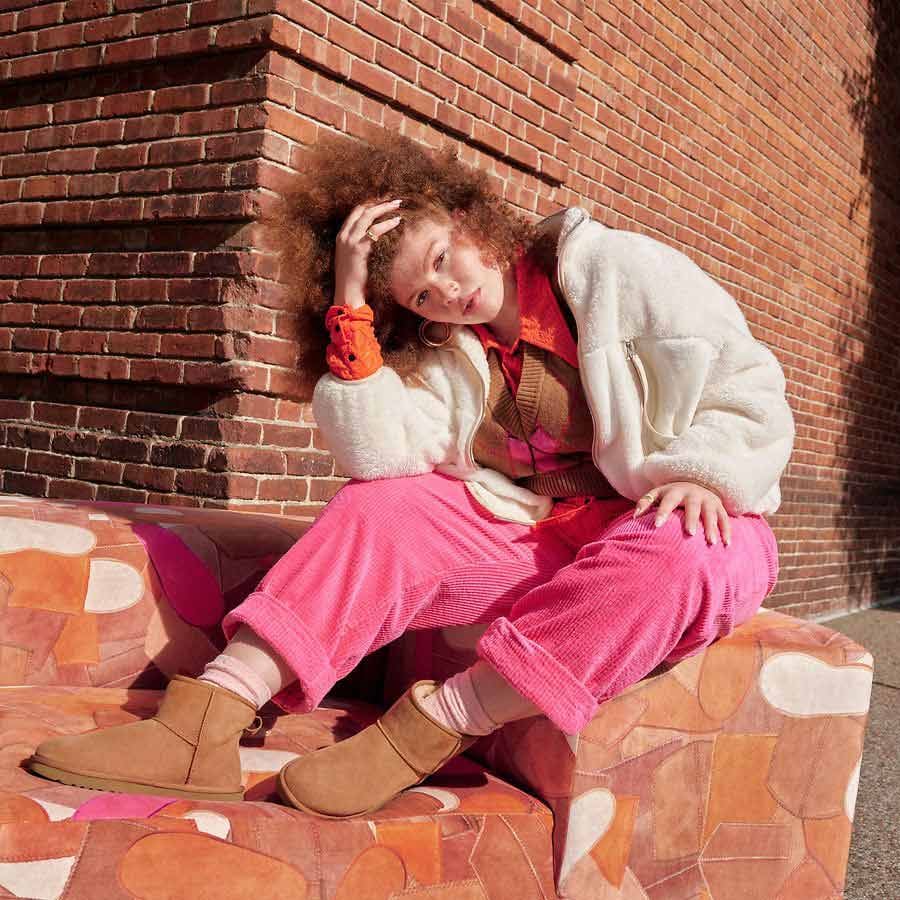 The iconic history of our Classic Boot
Our simple, honest design with its universal style has proven to be the go-to for millions globally. But with growth comes responsibility, and UGG is taking the challenge seriously with innovative updates that bring the spirit of our Classic Boot into the world of today.
Shop The Classics
We can help you repair and restore your cherished pair of UGG Classic boots through our UGGrenew program. Our Classic Boots are the pair you reach for every morning and don't want to take off at the end of the day. We create them to be loved and lived in, because keeping the shoes that you already have for longer is one of the most positive things you can do for the planet.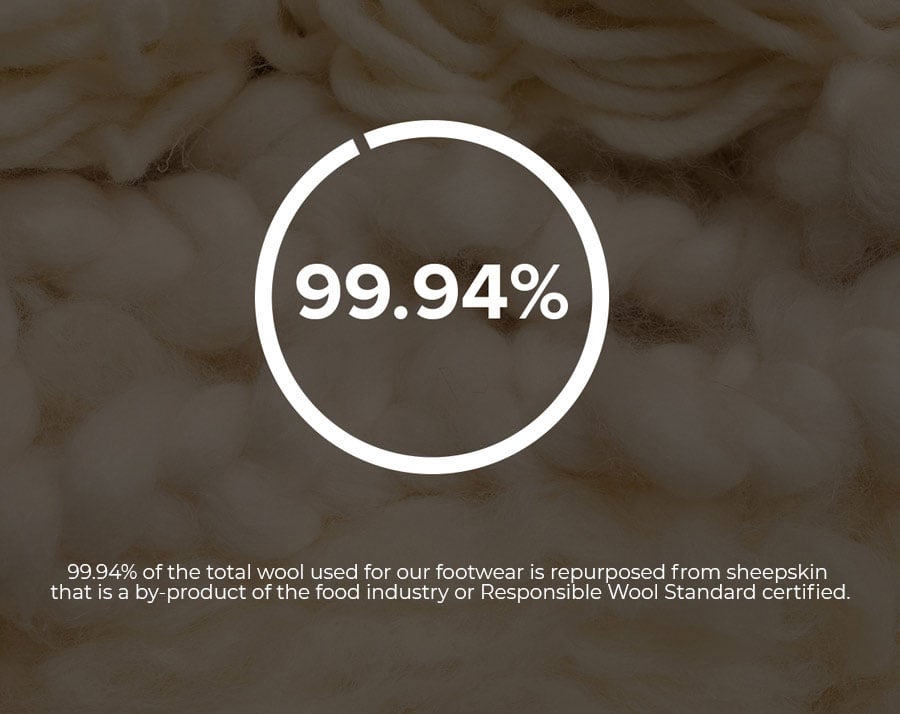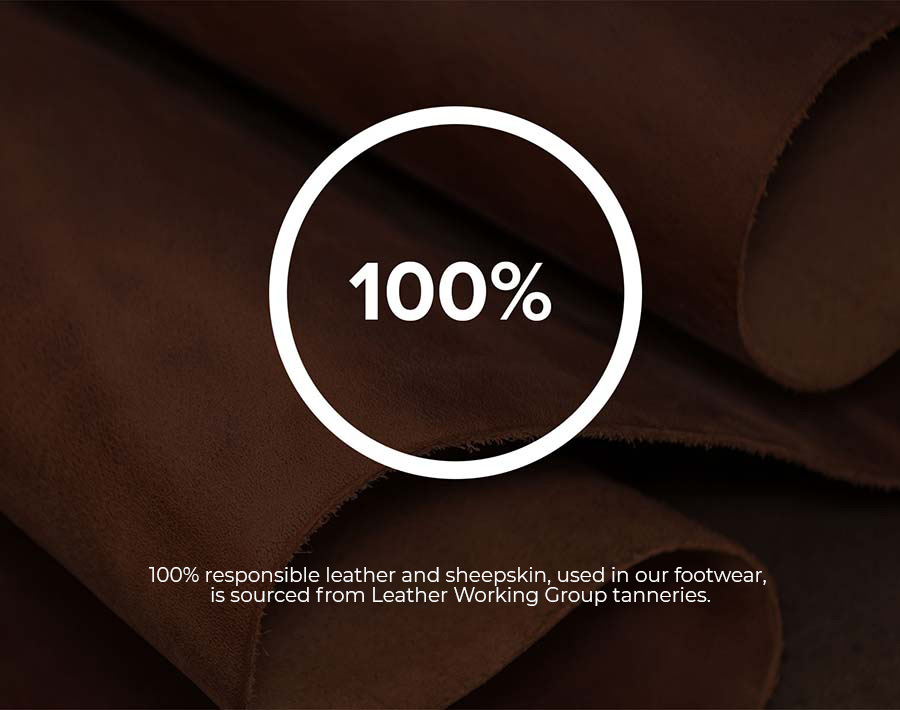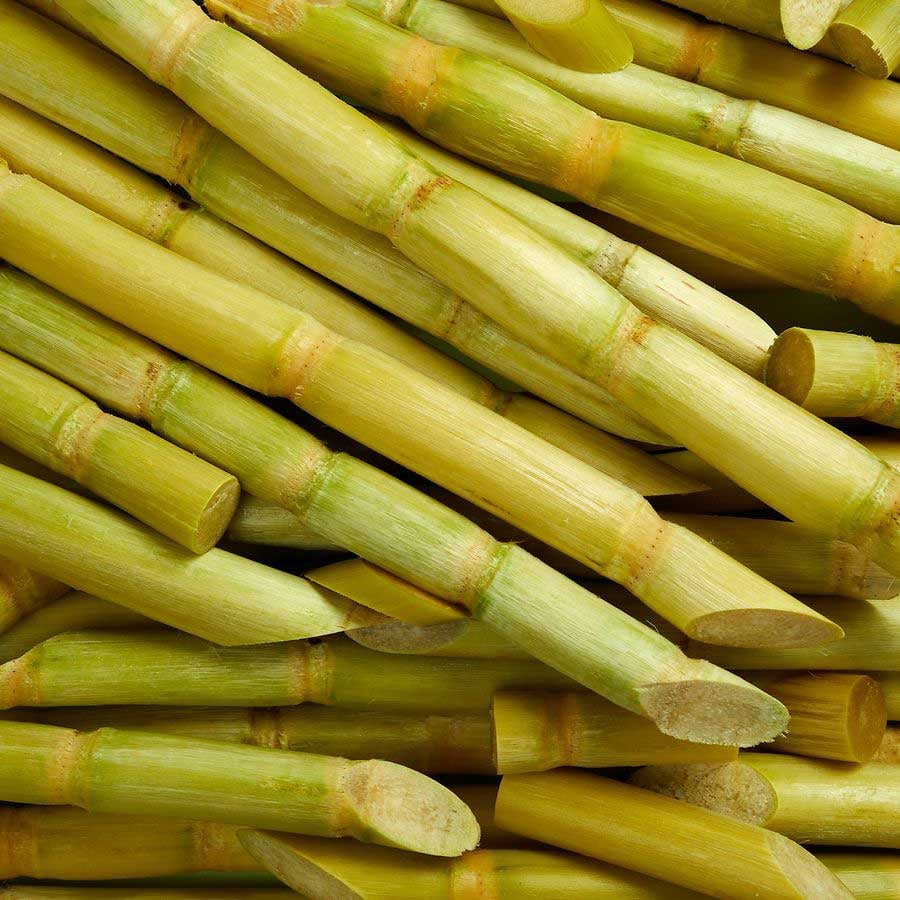 SugarSole™
The sugarcane in our SugarSole™ foam outsole allows us to reduce dependency on fossil fuels by replacing petroleum-based ethylene, absorbing 1.6 pounds of CO2 for every pound of ethylene replaced.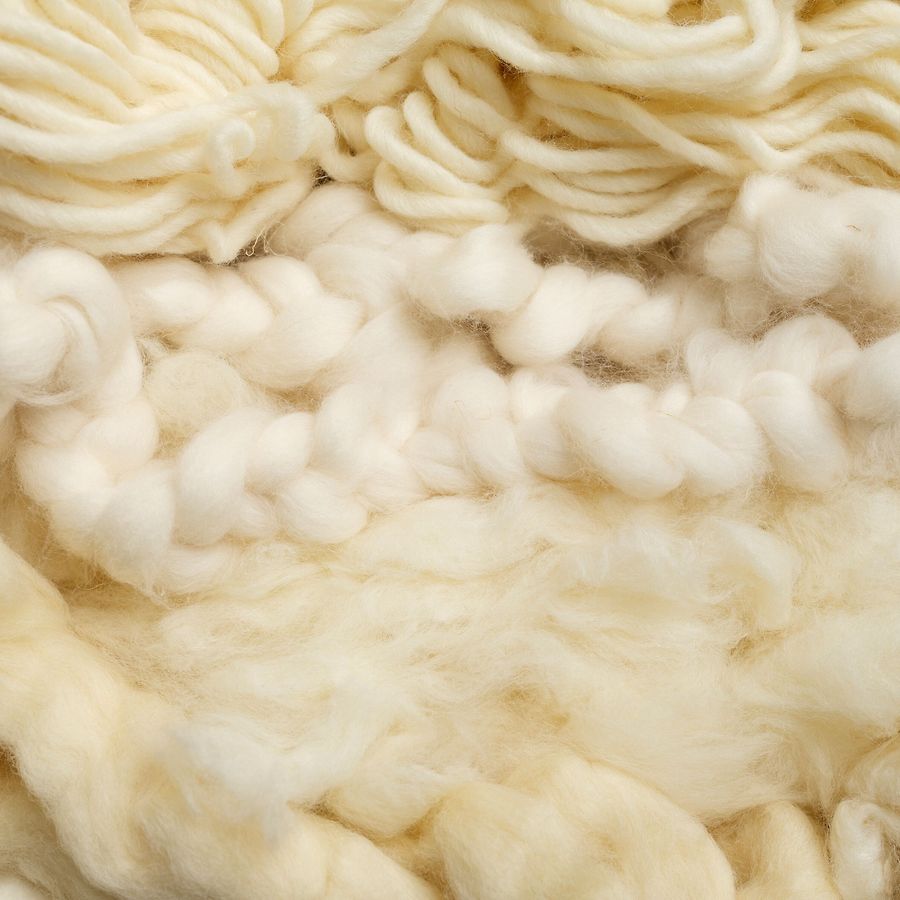 UGGplush™
We created our UGGplush™ material which combines our proprietary UGGpure™ technology with a recycled polyester backing and TENCEL™ lyocell, a sustainably sourced fiber made from wood pulp. UGGplush™ furthers our commitment to seeking more sustainable material